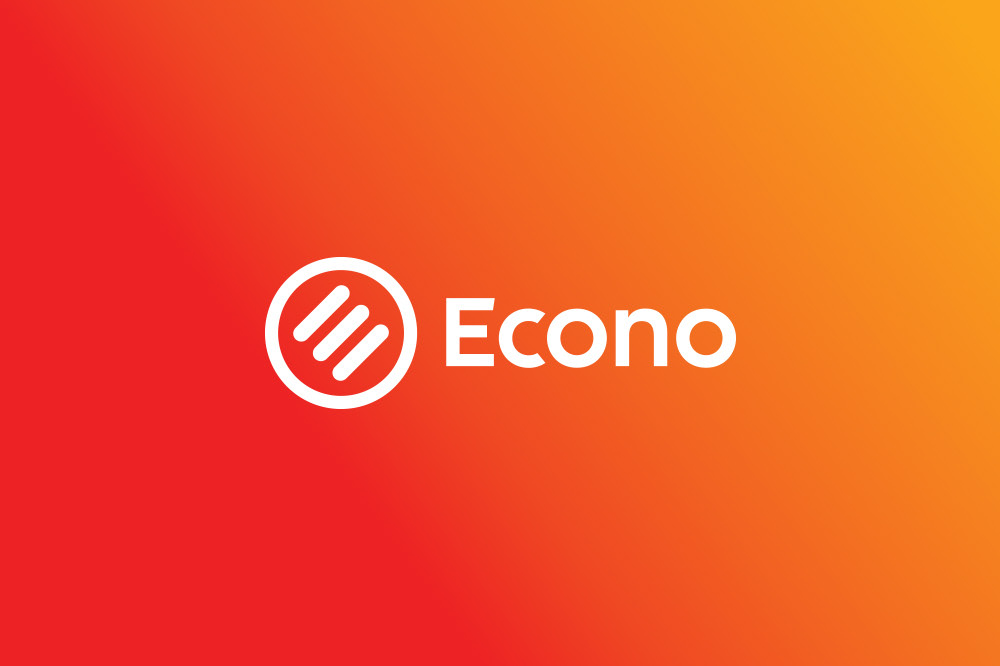 In 2015 we began a brand identity update for Econo Petroleum, a retailer and wholesaler of gasoline products based in Canada.
When we were approached by Econo, it was initially as a small evolution - adapting and enhancing what was the current logo at the time. With a 25 year history, and as a family business they were understandably attached to their identity. However, after a brief brand audit it became clear that the overall brand identity was inconsistent and outdated and after putting together a comprehensive proposal it was agreed that we would pursue a wholistic redesign of the business' identity.
Services for Econo included; research, brand audit, strategy, logo design, visual identity system (typography, colour palettes, page layouts), sales sheets, stationary, trade show stands, presentation slides, social media, mock-ups & visualisations, website design, photography selection, and creation of a brand guidelines document. We also designed their trucks and refuel tanks as well as their gas stations; canopy design, pumps and MIDs.
With so many deliverables we broke the scope of the project into two sections rolling it out over two years in two phases. To begin with we had to nail down a brand strategy. After research that explored their market, competitors and Econo's unique selling points it became apparent that we needed to better reflect the companies values of dedication to their customers, and the pride they take in their work.
Putting the customer first is at the forefront of all messaging, and the design followed suit, with a friendly modern logo and approachable website. The logo was designed to sit nicely in a square MID (the mast that contains pricing info), as well as a horizontal lockup across canopies. The logo also had to be bold enough to be visible when on the side of a moving truck.
We explored a unique printing technique that allowed us to use gradients on canopy signage. Red and orange are traditionally colours that fade, but with a double-sided print production method we could ensure they would last longer outside in the sun and other elements.